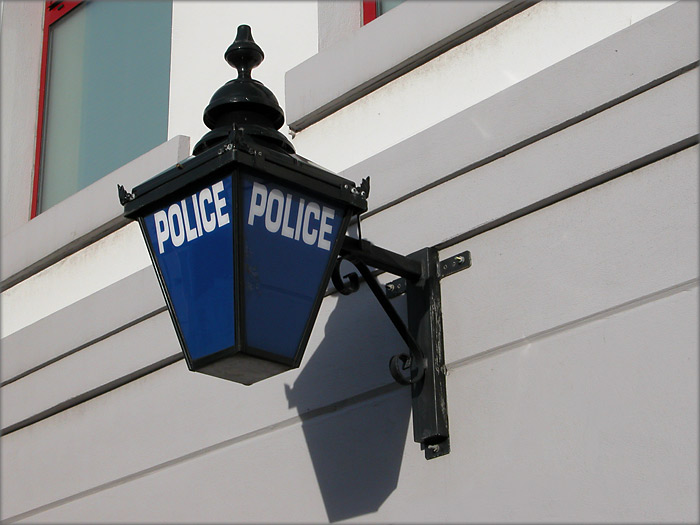 A local man has been found guilty of affray, after holding a five-and-a-half-inch kitchen knife to a police officer.
On Saturday, June 10 two Peel officers – PC Katrina Keeling and PC Jon Penman responded to reports of a domestic disturbance at an address in the area.
When they arrived they found a drunk, irate and aggressive man at the residence – the two officers separated to deal with both the male and female at the address.
During this separation, the male snatched and held out the knife very close to PC Penman – causing him to fear for his own, and the other resident's safety.
After calling for help, both officers struggled to restrain the male for five minutes – all the time the man refusing to release the knife.
He was eventually subdued by PAVA spray, and arrested for affray.
The man involved in the incident has been named as 41-year-old John Blanchard, from Peel, who pleaded not guilty to the offence at the Court of General Gaol Delivery this week.
After a two-day trial he was found guilty and will be sentenced at a later date.
Deemster Montgomerie, who presided over the court commended both officers for their bravery.
The Island's Chief Constable has also awarded the officers the Chief Constables commendation for bravery.