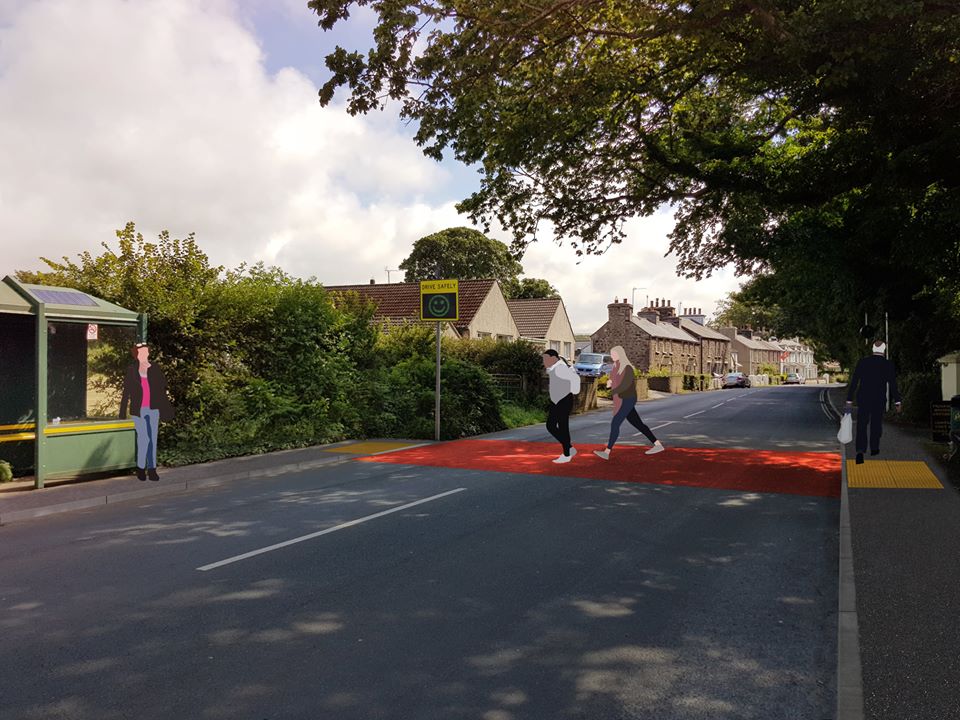 Plans to revitalise the roads and footpaths in the centre of Kirk Michael have been unveiled by the Department of Infrastructure.
Work is expected to begin in the Autumn and will involve speed indicators, electric vehicle charging points and two new 40mph buffer zones on the eastern and southern approaches to the town.
It will also include two new zebra crossings and widened pavements.
The initiative - created following consultations with Michael Commissioners and village residents - is designed to increase safety and amenities for those living in the area and those travelling through it.
The finalised plans are available to view in the Parish Hall on Monday, Wednesday and Thursday this week between 11am and 4pm.