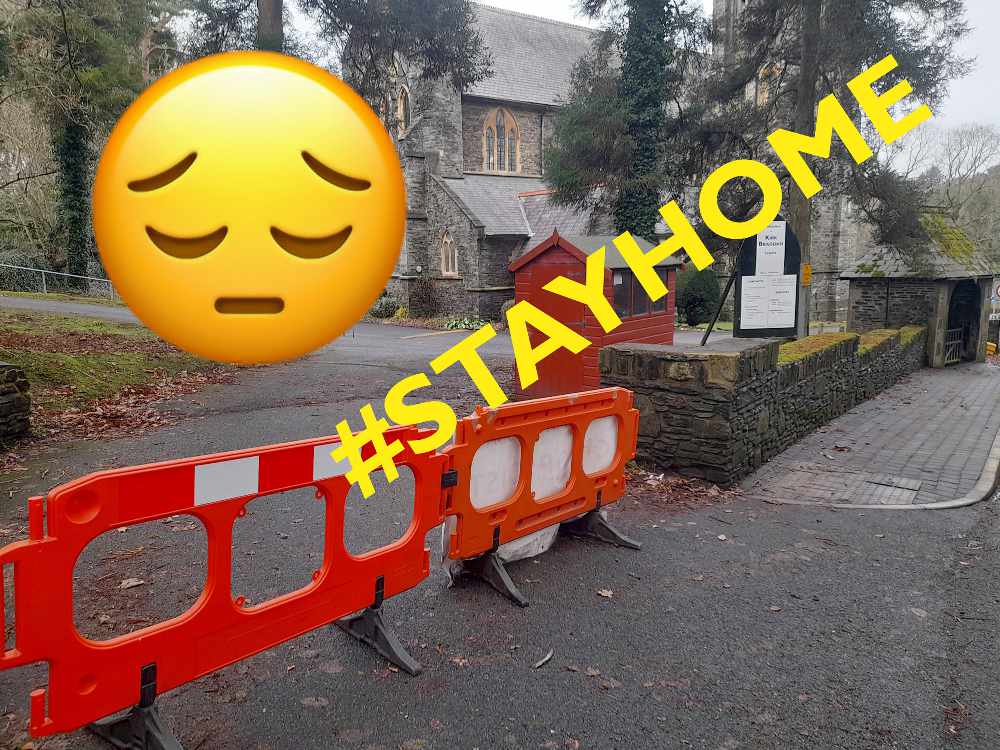 A church has been forced to shut part of its grounds saying people have been using them to gather during lockdown.
Kirk Braddan has sealed off its car park saying whilst they know people are allowed to go out for exercise this isn't what has been happening there.
As a result, the church says the current lockdown restrictions are clear and the car park cannot be used for meeting with the likes of friends or colleagues.
It adds 'it's not that hard to respect others' and pedestrians can pass through the grounds for exercise provided they follow all the current measures in place.
WE DIDN'T THINK WE'D HAVE TO SAY THIS, BUT...

...unfortunately, we&#039;ve had to gate off the entrances to church because...</p>Posted by <a href="https://www.facebook.com/kirkbraddan/">Kirk Braddan</a> on&nbsp;<a href="https://www.facebook.com/kirkbraddan/posts/3597342260301620">Sunday, 10 January 2021</a></blockquote></div>