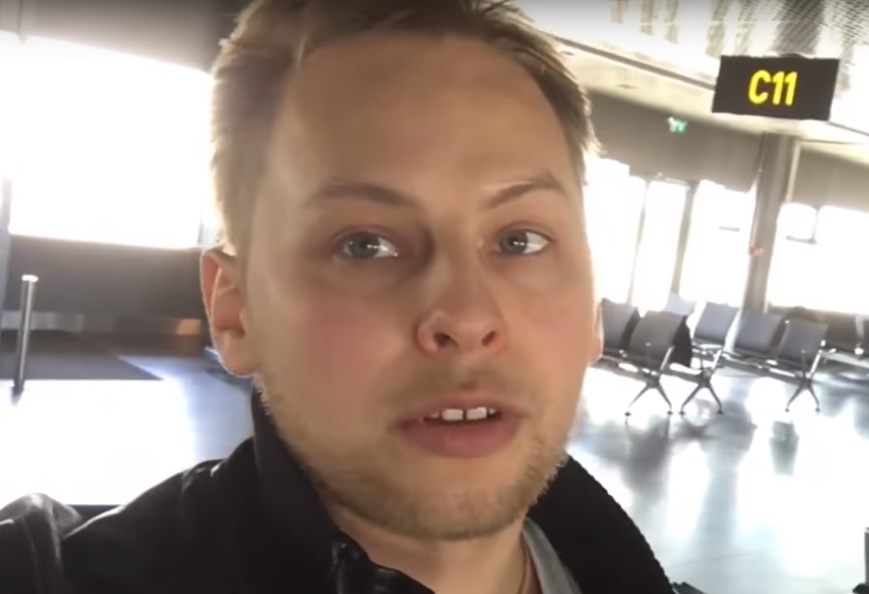 Artur Strakhov
A Russian with a Manx visa says he was kicked off a flight and stranded in Latvia - because airline staff didn't know where the Isle of Man was.
Artur Strakhov has an Isle of Man visa with limited leave to remain, and currently lives in the UK.
But when he got on an AirBaltic flight last week, he was asked to get off the plane because staff couldn't find the Isle of Man.
He's now uploaded footage of his ordeal to YouTube: