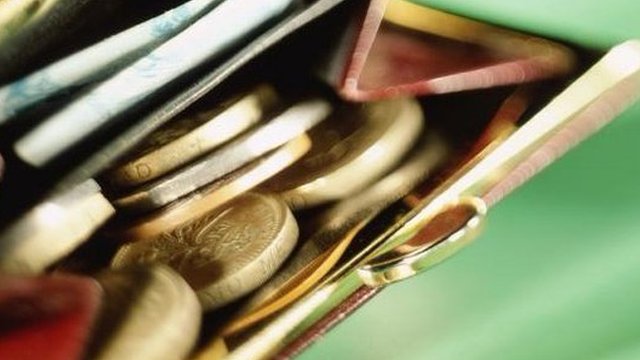 How many benefits payments have been late in the last three years because of administrative issues?
Arbory, Castletown & Malew MHK Jason Moorhouse will put that question to Treasury Minister, Alf Cannan in the next House of Keys sitting.
Mr Moorhouse also wants to know how many other payments have been affected, and how many people have suffered as a result.
Last week an administrative error saw those due to receive benefits receive their payments late.