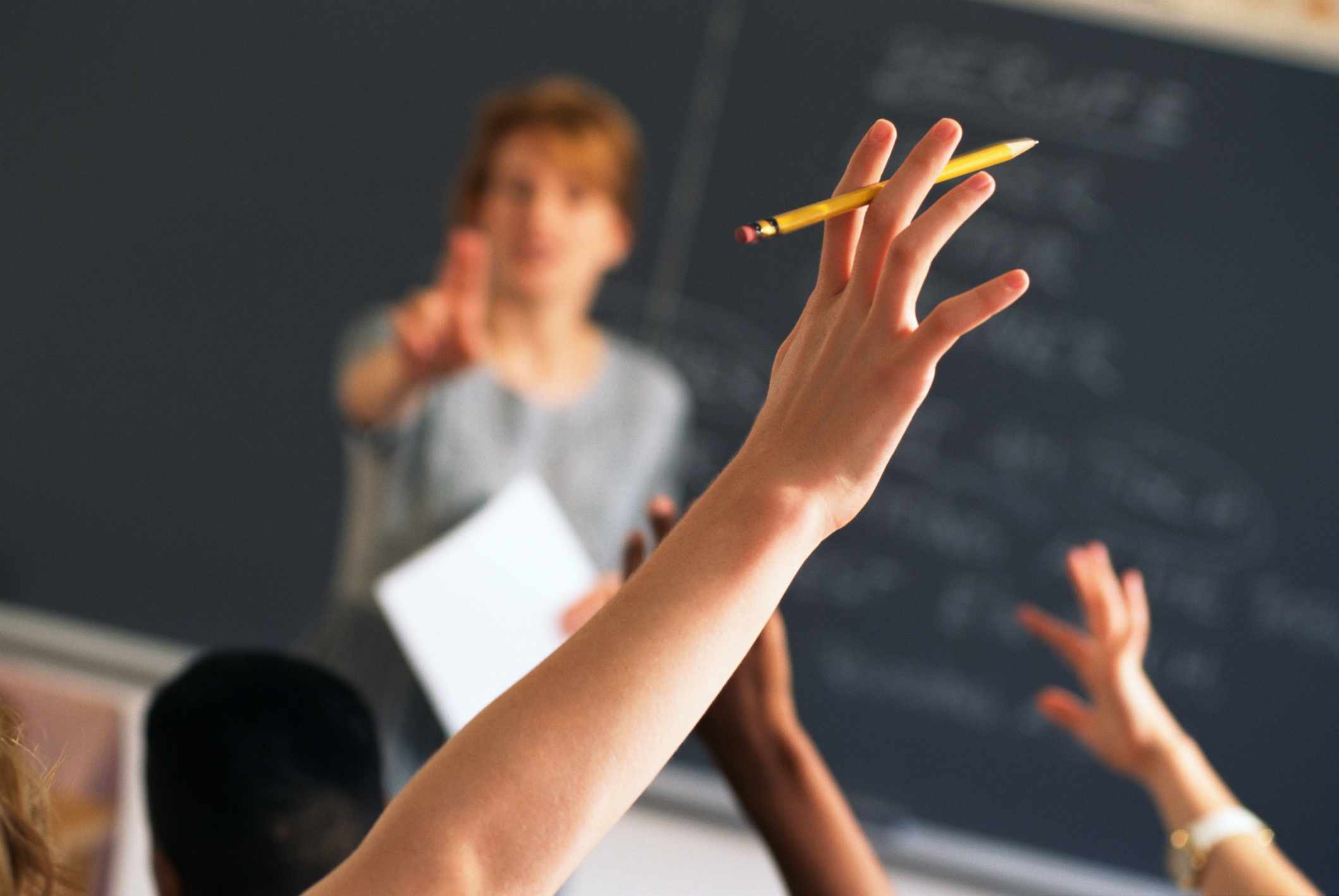 Mental health support in Island schools will be up for discussion in the House of Keys this week.
It's one of several topics for debate Garff MHK Daphne Caine will raise with Education, Sport & Culture Minister, Dr Alex Allinson MHK, tomorrow.
Mrs Caine will ask the minister what plans the DESC has to expand mental health support within schools and reinstate teacher-led nurture classrooms.
Her question will be heard when the latest Keys sitting takes place in Douglas on Tuesday from 10am.