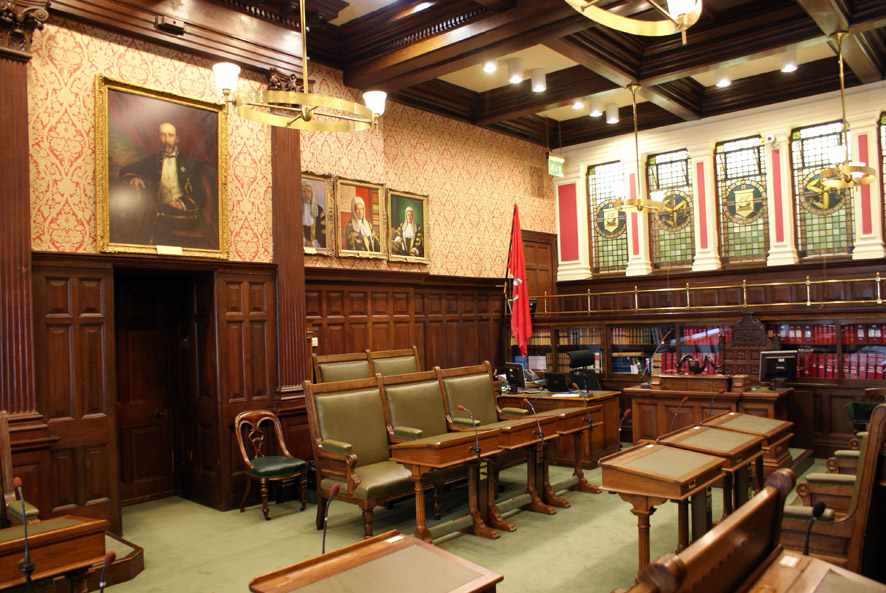 Changes to abortion laws will be up for discussion again when the House of Keys sits this morning.
In total, there are three questions for oral answer and five for written reply.
Topics under the spotlight include using non-plastic materials locally, finding a Cabinet Office replacement for Douglas North MHK David Ashford and the current progress of the meat plant.
Also on the order paper is the Abortion Reform Bill, which is due to be steered through its clauses stage - although there'll be another attempt to send the legislation to a committee.