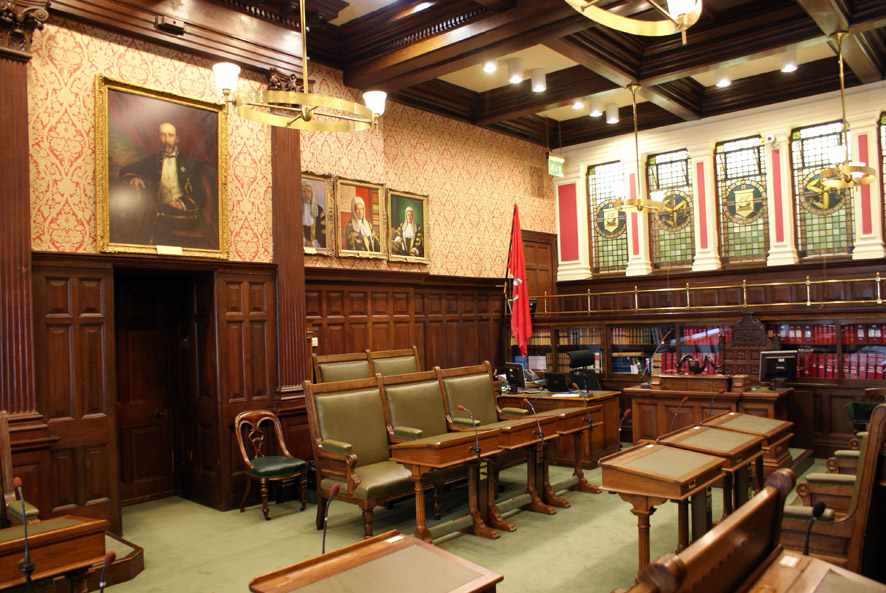 MHK's will convene this morning for a compact sitting of the House of Keys.
Pension collections on Island and the construction sector are among the key topics which will be on the agenda.
Members will consider just five questions for oral response and six for written reply - there's also a first reading of the Income Tax Bill and second readings for the Children and Young Persons (Amendment) Bill and Domestic Abuse Bill.
Todays session is expected to get underway in Douglas from 10am.