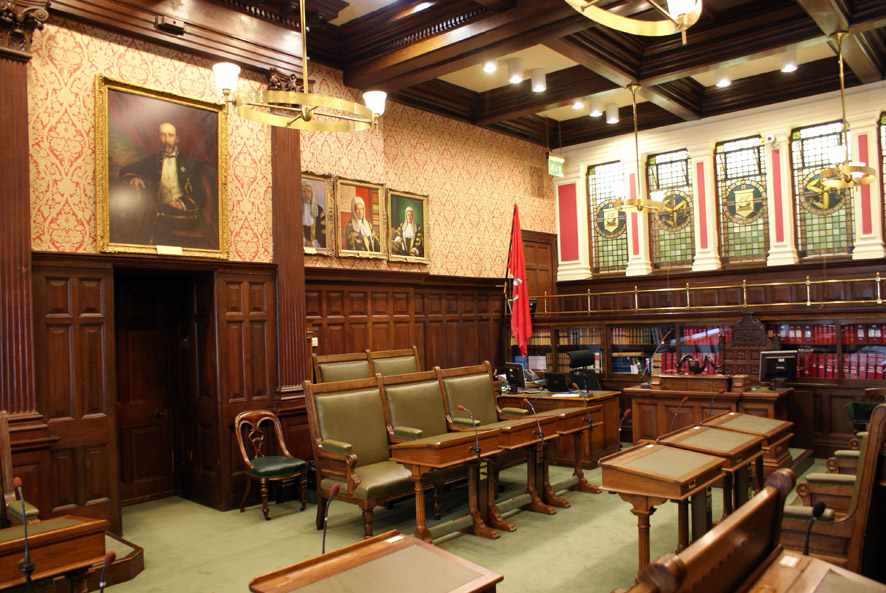 A compact sitting in the House of Keys gets underway this morning.
There are 12 questions for oral answer and 4 for written reply for MHK's to consider.
Meanwhile three bills will be discussed - with the Charities and Regulation Bill 2018 and the Dormant Assets Bill 2018 to get their first and third readings respectively - there's also a consideration of clauses for the Income Tax Legislation (Amendment) Bill 2019.
The session in Douglas is due to get underway at 10am.