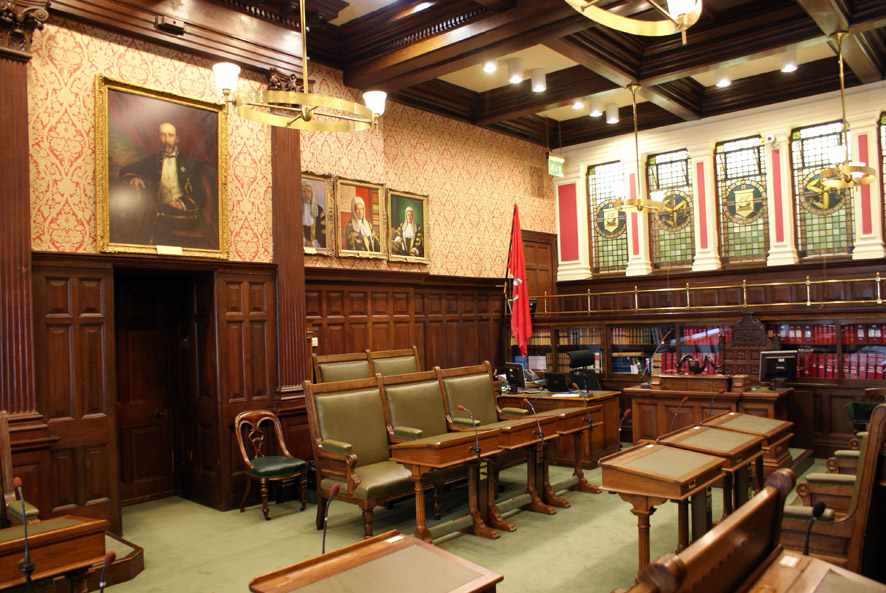 The sale of airline Flybe and state retirement pensions are among discussion in the House of Keys today.
Going before MHK's this morning are 11 questions for oral answer and 14 for written reply.
There will also be a second reading for the Highways (Amendment) Bill 2018 and a consideration of clauses for the 2018 Dormant Assets Bill with 11 amendments being tabled.
The session in Douglas is expected to commence at 10am.