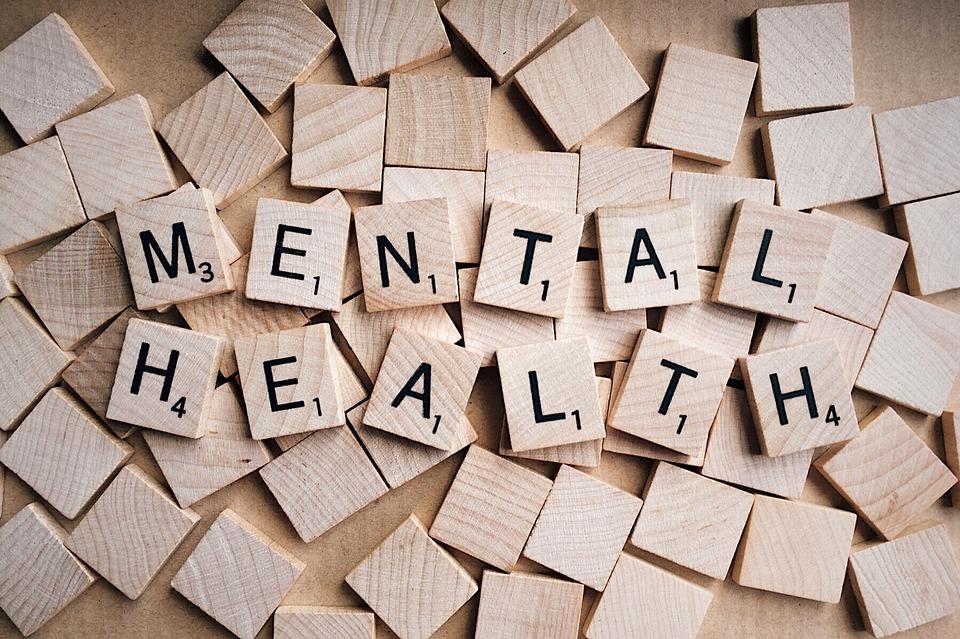 How long do you have to wait to receive mental health treatment on Island?
Douglas South MHK Claire Christian will ask the question in the House of Keys today.
She'll ask the Health and Social Care Minister how long a person had to wait from a first appointment with their GP to receiving treatment from a professional.
She'll also ask for data from each of the last 4 years and additionally, how Manx stats compare with waiting times in the UK.