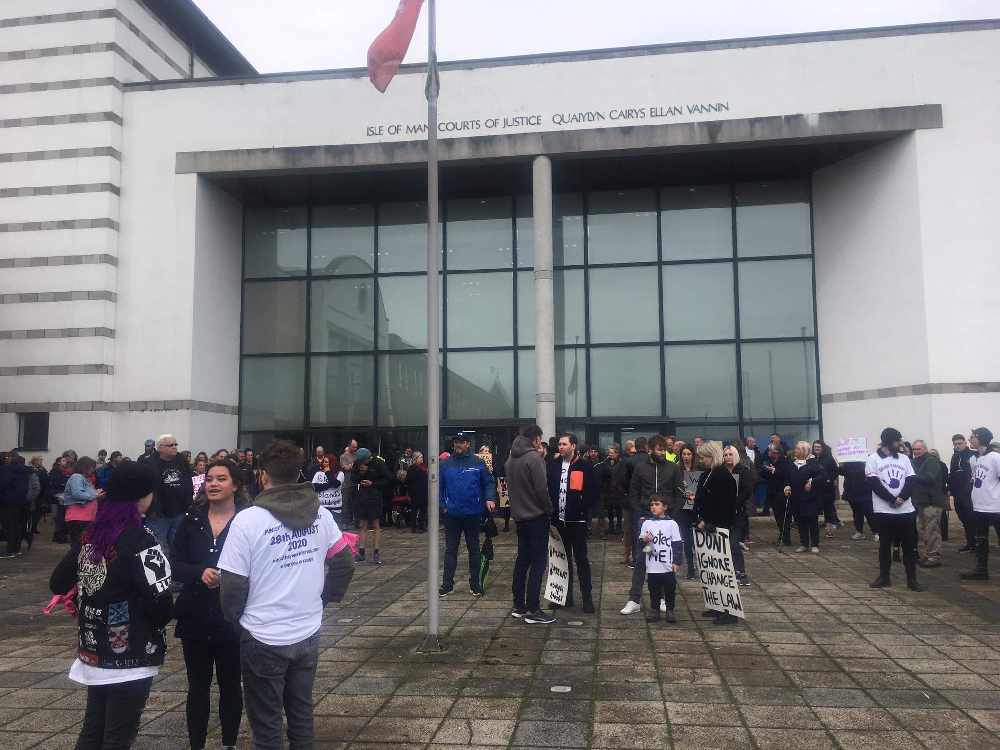 A House of Keys candidate is calling for tougher sentences for those found guilty of child sex crimes.
Keiran Hannifin believes there is 'huge public support' to see paedophiles receive longer jail terms.

The 31-year-old musician has announced he will be standing to represent the Middle constituency at this year's general election.

Mr Hannifin claims there is too much inconsistency with punishments handed out.

He feels the public should have a say in the severity of sentences for those convicted of certain offences, such as paedophilia, domestic abuse and reckless driving.

'If there's a public outcry and a want for children to be protected from paedophiles then I think we should have a choice in how our criminals are punished', Mr Hannifin said.

' I know there are groups and there's huge amounts of support for harsher sentencing.'

A campaign group demonstrated outside the Isle of Man Courts of Justice in August last year in protest what it described was a 'lack of action' on child sex offenders.

The Protest Against Paedophilia and Sexual Assault said at the time it wanted more support for victims and mandatory minimum jail terms for those who offend.

Mr Hannifin spoke to Local Democracy Reporter Chris Cave: