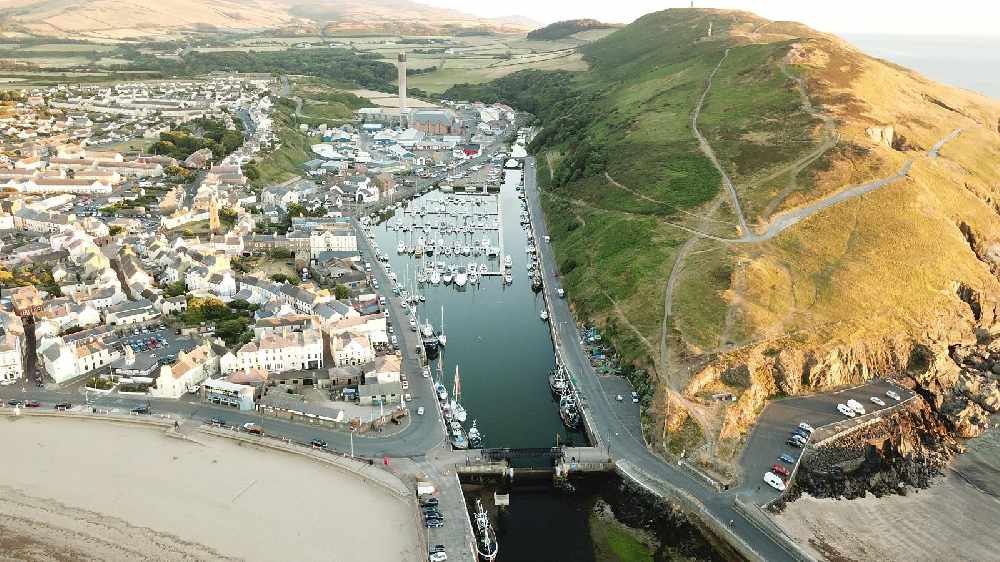 The government is looking to earmark important sites in the North and West of the Island as part of its area plan for the regions.
The likes of developers, landowners and local authorities in those parts of the Island are being asked to put forward to the Cabinet Office any locations which they would want to have a specific purpose under the new proposals.
Officials added it will help the Cabinet Office find potential areas which could be developed for housing, employment or other forms of development as part of the area plan process.
Those who want to submit their views can fill out the survey on the government consultation hub - it closes on November 29.