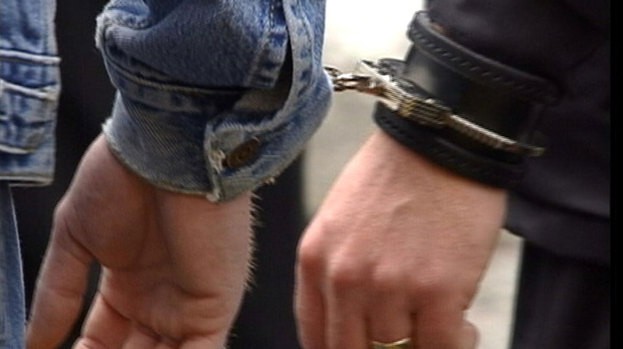 Some of the Island's most prominent figures - including the Chief Constable, MHK's and Police cadets will be arrested, all in the name of charity!
On Friday, March 1 the Police Youth Scheme will take part in a charity event "24 Hours in Police Custody".
Cadets will go to the chosen person's place of work, arrest them and then take them to the Old Police Station for 'mugshots' and fingerprints.
Money raised from the event will be split between charity Housing Matters and the Island's Police Youth Scheme.