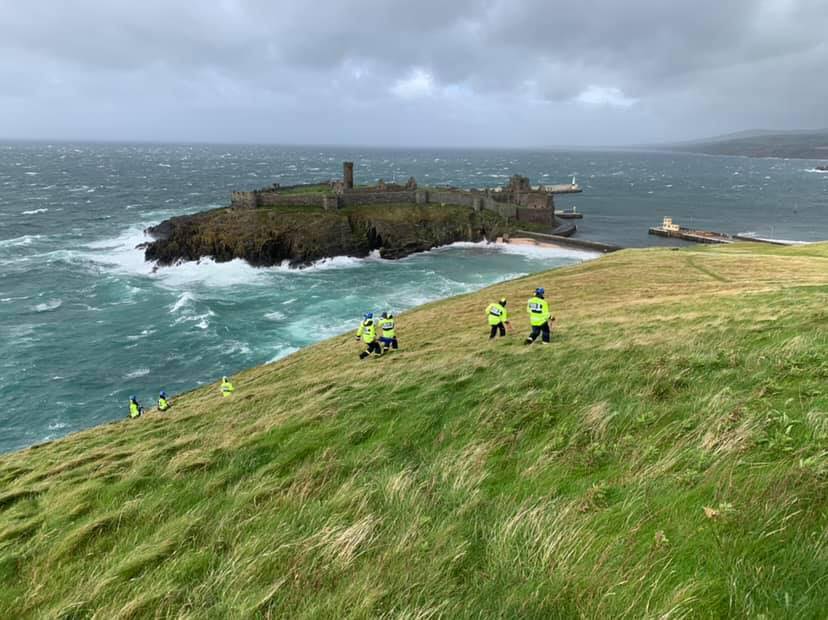 Coastguards are urging dog owners to keep a close eye on their canines near cliffs following an incident yesterday.
Teams were called out to the queenie dump at the back of Peel Hill just before 2.30pm on Wednesday following reports a dog had gone over the cliffs and its owner was possibly in danger.
The owner was found safe and well as was the animal which had been located in Peel itself with both then re-united.
Officials are now reminding the public to keep dogs on leads when out near steep ground and coastlines.