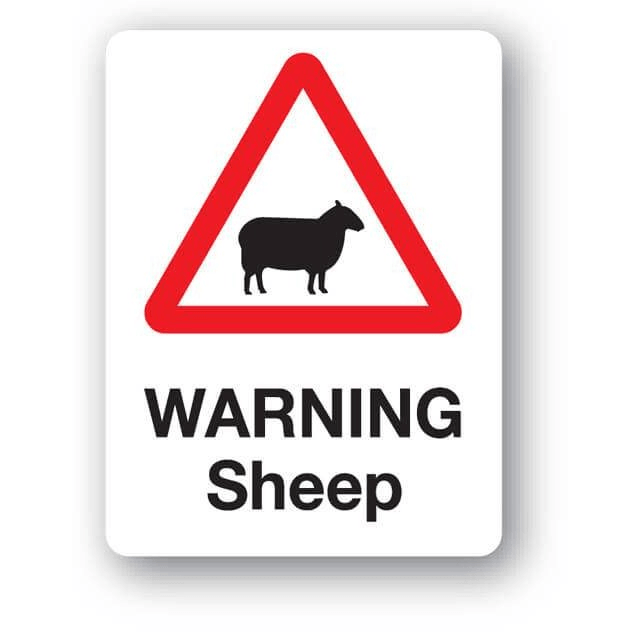 Police are reminding the public to keep their dogs on leads around sheep as lambing season approaches.
The constabulary took to social media saying fields are populated with ewes which are gathered in for safe keeping during lambing time.
Officers say the stress of canines causing worry for the animals is enough for them to abort without any potential biting injuries which could be caused.
The constabulary is also advising not to excercise your pet in a field which isn't yours and to check gates and perimeter fences if your dog is in the garden.