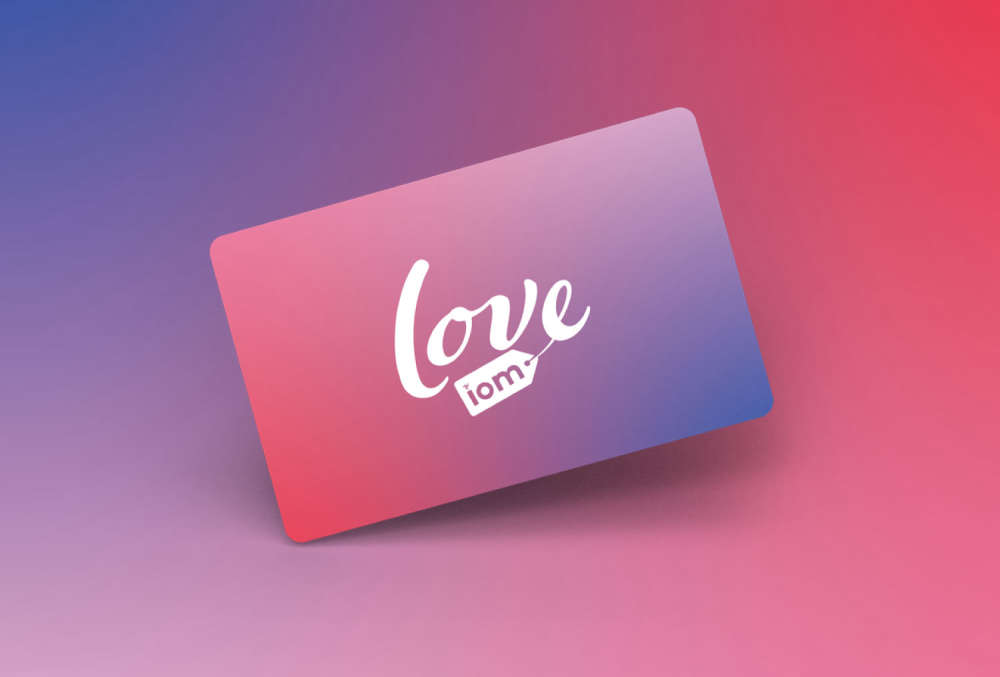 Government figures show just over 2,500 LoveIOM gifts have been sold since the scheme launched last year.
The scheme launched in October 2021 as a way of supporting local businesses, with 61 companies signing up to accept it.
As of November 1, £102,000 had been put on 2,563 cards - 953 of which were bought by 22 corporate customers.
The figures also show £40,496 on the cards remained unspent.