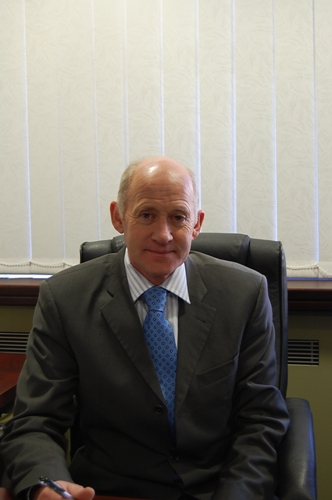 Health Minister David Anderson has been speaking to 3FM to defend the criticisms the decision to build a new GP Surgery in Jurby has received.
It was identified that the location in Jurby was central to the other towns and villages that the surgery will be serving.
The £1.6 million Surgery will be based in the now vacant plot of land that used to be home to the Jurby Hotel.
Minister Anderson said he's confident it's the best outcome and it will help the problem that other surgeries in the north have when it comes to them being over capacity. (audio above)