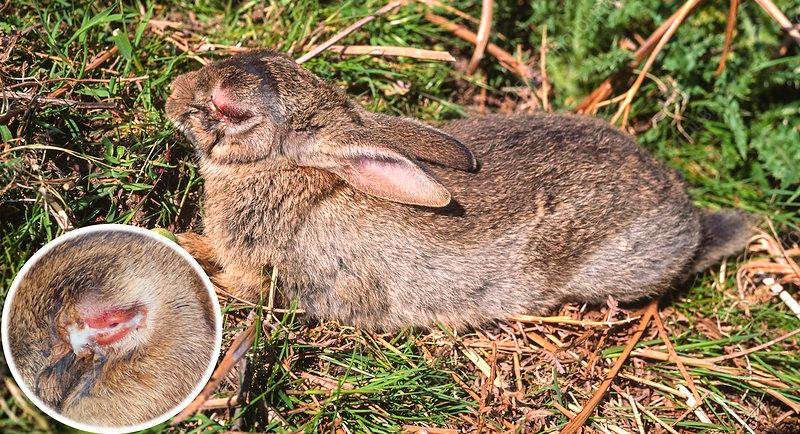 A local animal charity says it's seen a jump in the number of wild rabbits suffering with Myxomatosis.
The MSPCA says Myxomatosis a 'particularly nasty viral disease,' as it can take an infected rabbit several weeks to die.
It adds 'all the more disappointing, to think that it was deliberately introduced into the rabbit population in the 1950's as a way of controlling numbers.'
At that time it's thought 99 per cent of the UK rabbit population was eradicated.
There's no cure - so prevention is the only way to guard against a pet rabbit becoming infected, therefore people are advised to give their pets annual vaccinations for both myxomatosis and another fatal disease called HRD.
If you come across a wild Rabbit with the disease, you're asked, to prevent further suffering, to take the infected rabbit to your nearest veterinary practice in a box or carrier, so they can be humanely euthanised.
The public is asked not to take the animal into a waiting room because you may inadvertently spread the disease - but to simply advise the reception staff that you have the rabbit outside.
Fortunately, myxomatosis does not affect humans, dogs or cats, however, the virus can live on surfaces and in the environment for several months, and therefore can be transmitted on human clothing.