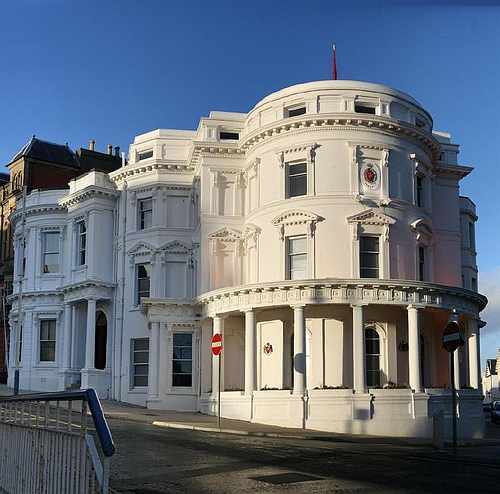 The busy schedule for the July sitting of Tynwald is expected to resume this morning.
Yesterday saw approval given to setting up an organisation to operate Ronaldsway airport at arms-length from the government and an action plan announced to better tackle homelessness on the Island.
Members of the court will reconvene at Legislative Buildings in Douglas later to consider the rest of the proceedings - along with a number of motions there are 89 questions for oral or written response in total for this month.
The session is due to get back underway at 10.30am.