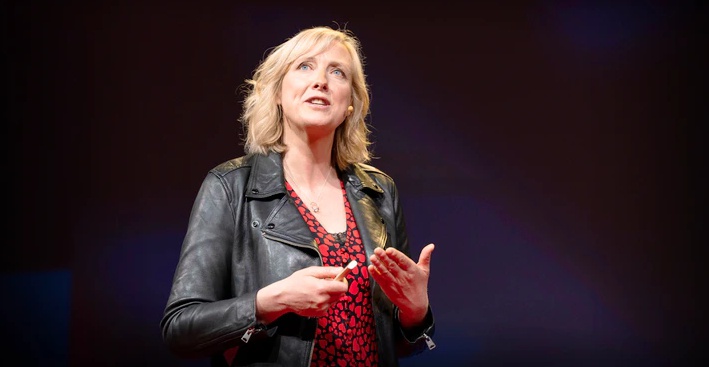 A UK journalist is appealing for help fighting a legal case brought by the part-owner of an Island finance company.
Carole Cadwalladr is being sued for libel by Arron Banks over comments she made about his alleged business links to Russia and whether they played any part in his support for the Brexit campaign.
Mr Banks, worth hundreds of millions of pounds, owns almost 17,000 shares - just under 13 per cent - of the Manx Financial Group, which includes Conister Bank.
So far, Miss Cadwalladr has raised £300,000 to fight the case via a crowdfunding website.
https://www.crowdjustice.com/case/support-me-against-arron-banks/