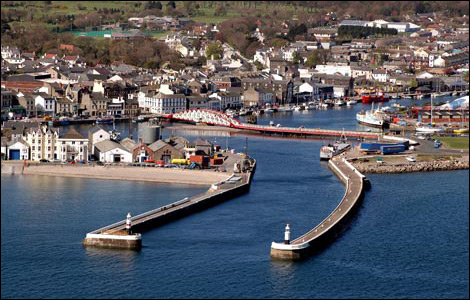 Two joint housing lists are to be set up in the East and North of the Island.
The Department of Infrastructure says it's after successful trials of shared waiting lists for public sector housing.
In the North, the list will be run by Ramsey Commissioners and the DOI, with properties in Andreas, Bride, Ballaugh, Jurby, Lezayre, and Garff.
In the East, Braddan's local authority and the department will operate the list, with Garff's commissioners supporting it.