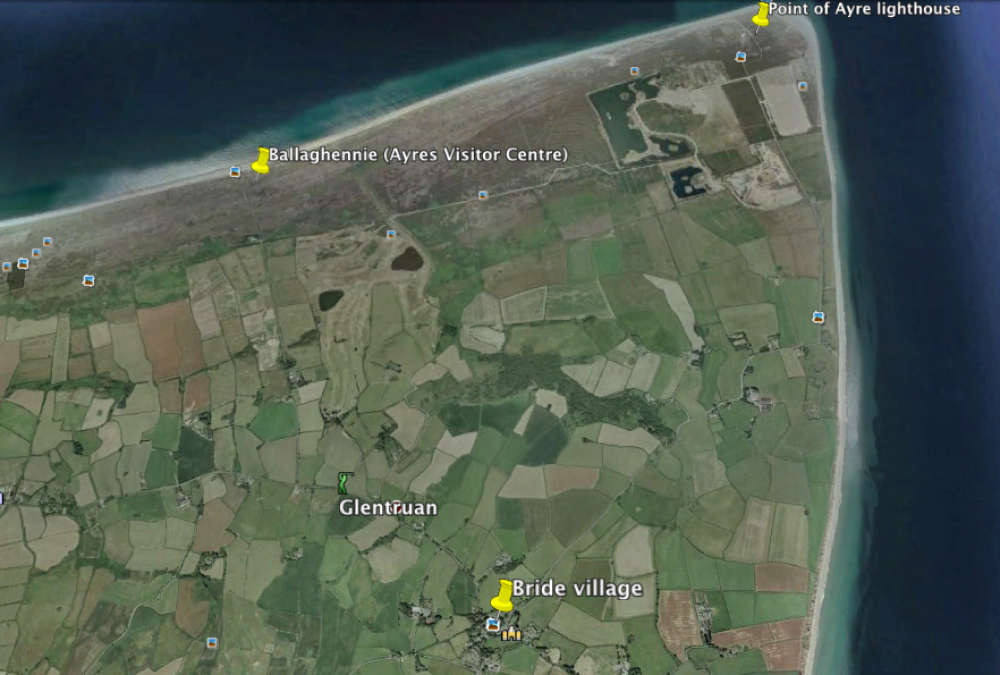 Ballaghennie will be the Beach Buddies meet-up point from 10:30am on Sunday 2nd October.
With bird nesting season well and truly over - Beach Buddies is heading north. 
The local charity is visiting Ballaghennie (Ayres Nature Reserve on the Andreas-Bride coast road) this weekend for the first time in many months.
A volunteer group session will take place on Sunday morning from 10.30am.
As always, the charity says anyone is welcome and equipment will be provided.