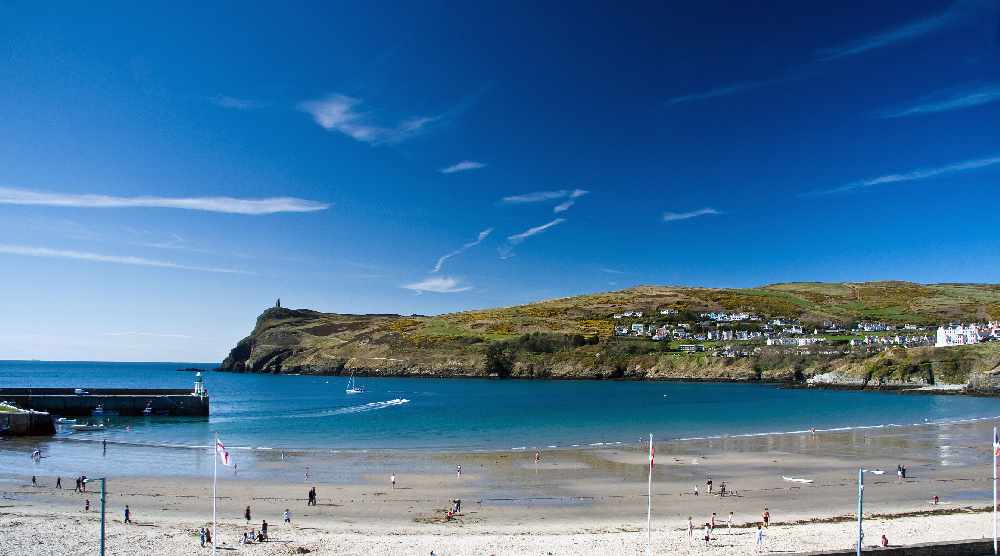 One of the last Beach Buddies events before TT will take place tomorrow in Port Erin.
Volunteers are asked to meet from 10.30am alongside the Scoops Ice Cream Parlour on Sunday, May 22, finishing no later than 12 noon.
The charity has seen new volunteers taking part at every session this year so far.
Organisers said there will be one last-minute event before the TT next week, an annual clean-up of the Southern 100 course, before the Pre-TT meeting - a date and time is yet to be confirmed.