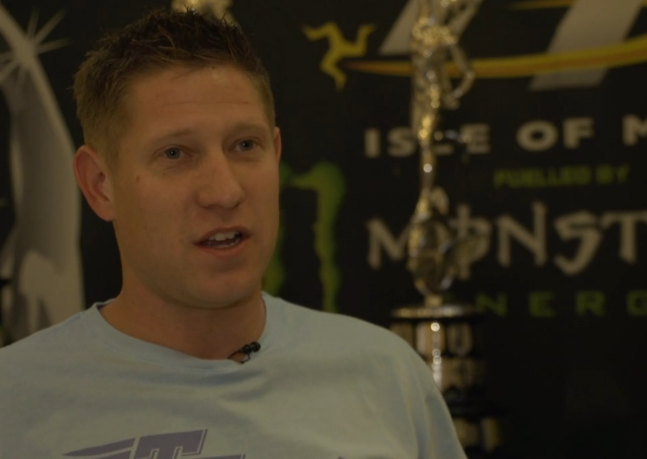 TT winner Gary Johnson has said come June he'll be looking to amend a poor run of form at last year's event.
Engine issues dogged his 2012 campaign, with him having to push his bike over the finish line having previously had the lead.
He told us he's looking to replicate his 2011 form which saw him bag his maiden victory in the Supersport event.
Speaking to TVIM Sport earlier this week he said he was targeting five podium finishes come June.
He took us through his disappointing TT of last year (AUDIO ABOVE):