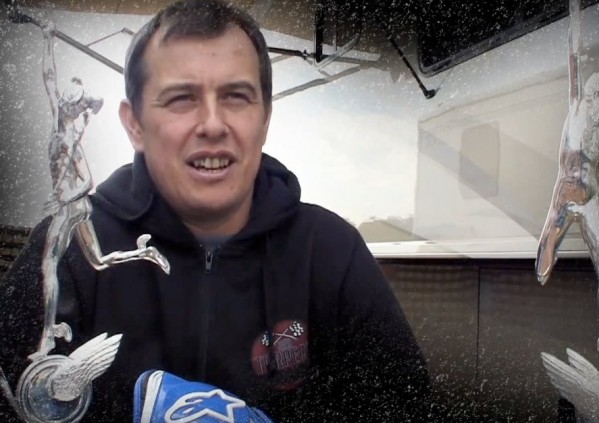 With the TT all set to start at the end of this month, details of the event's official magazine have been unveiled.
Seventeen-times winner John McGuinness is the cover star of the Official TT Races Programme; Manx photographer David Collister took his photo earlier this year on the Mountain section of the course.
This year's programme includes an in-depth interview with double 2011 Superbike race winner McGuinness, who reminisces about his first year competing at the TT in 1996.
There are also features on Bruce Anstey and his Padgetts Honda team-mate Gary Johnson as well as Co Tyrone's Ryan Farquhar.
There's a revealing 'Dunlop on Dunlop' interview that covers what brothers Michael and William really think of each other, while Sidecar World Championship brothers Ben and Tom Birchall talk about why they believe their blood bond can help them win their first TT.
It goes on sale from May 14, priced at £15, and is available Island-wide.