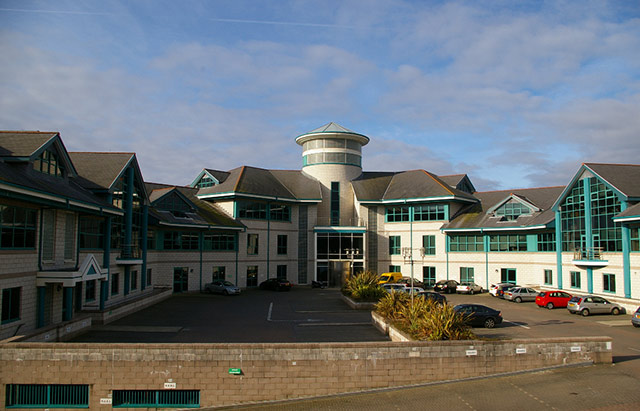 Job losses have been announced at Island-based e-gaming firm PokerStars.
The news was confirmed by its parent company, The Stars Group, this week saying the reduction in personnel at the Manx office is part of overall plans to deliver 'mid-term growth targets and long-term sustainable growth'.
However, the organisation says the Onchan Head base remains a 'critical operational hub for the company' - adding apart from the personal impact it could have, it doesn't see the move having foreseeable repercussions for the Isle of Man operations.
The exact number of redundancies is not yet known.