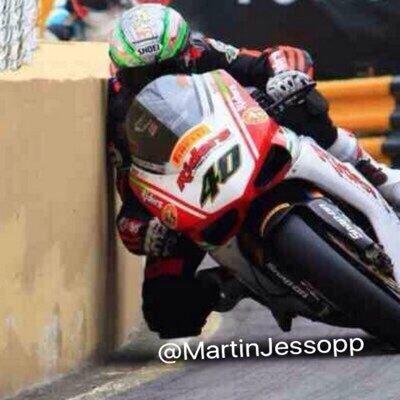 TT racer Martin Jessopp says he won't be returning to the event after competing for five years.
He's disbanding his Riders Motorcycles team after achieving two podium results in the Lightweights since making his debut in 2011.
He's told Motorcycle News he made his decision to quit before last year's TT.
Martin, from Somerset, says he wants to live a normal life with his daughter, and may still race at the North West in future.