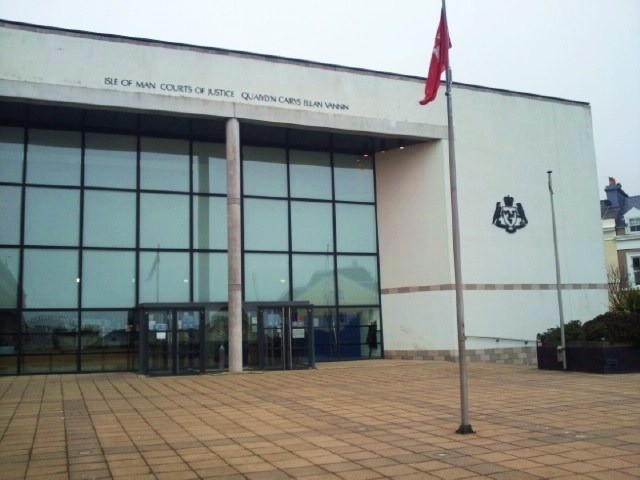 A teenage motorist jailed for causing death by dangerous driving had a previous conviction for speeding.
At Douglas Courthouse yesterday 18-year-old Brandon Gowland was told he'd "failed to learn his lesson" and was sentenced to three years and nine months in prison.
On August 24th last year Gowland lost control of his Renault Clio at an "accident black spot" on the Foxdale Road – he was estimated to be travelling at 75mph.
The vehicle, which was carrying three passengers, became airborne and impacted with a nearby property – neighbours described the crash as sounding "like a bomb had gone off".
17-year-old Brad Campbell died at the scene – another teenager in the car suffered serious injuries and had to be cut from the vehicle.
The court heard how Gowland was driving on 'R' plates after being convicted of speeding in July 2013 – he'd also been referred to an advice scheme for young drivers.
Passing sentence Deemster Montgomerie told Gowland he'd taken a "number of risks" in the way he drove, "the constant theme about your driving that night was speed," he added.
Inspector Derek Flint was the senor investigating officer in the case – he says it's haunted everyone: