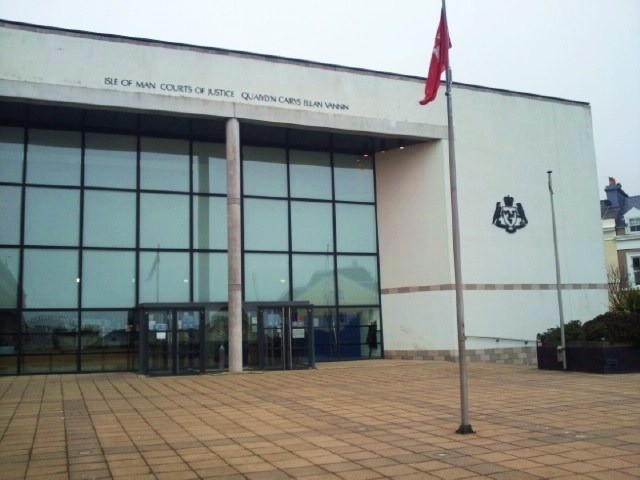 A man who damaged his wife's Mercedes, writing it off, has been ordered to do 120 hours of community service.
Douglas courthouse heard 35 year old Michael Robert Mccall followed his wife around the Island between Christmas Eve and Boxing Day, damaging her car.
He admitted three charges of criminal damage, and Deputy High Bailiff Jayne Hughes imposed an eight-week prison term.
However, as Mccall has already served four weeks on remand, he was released from custody.
He was also ordered to pay £125 costs.