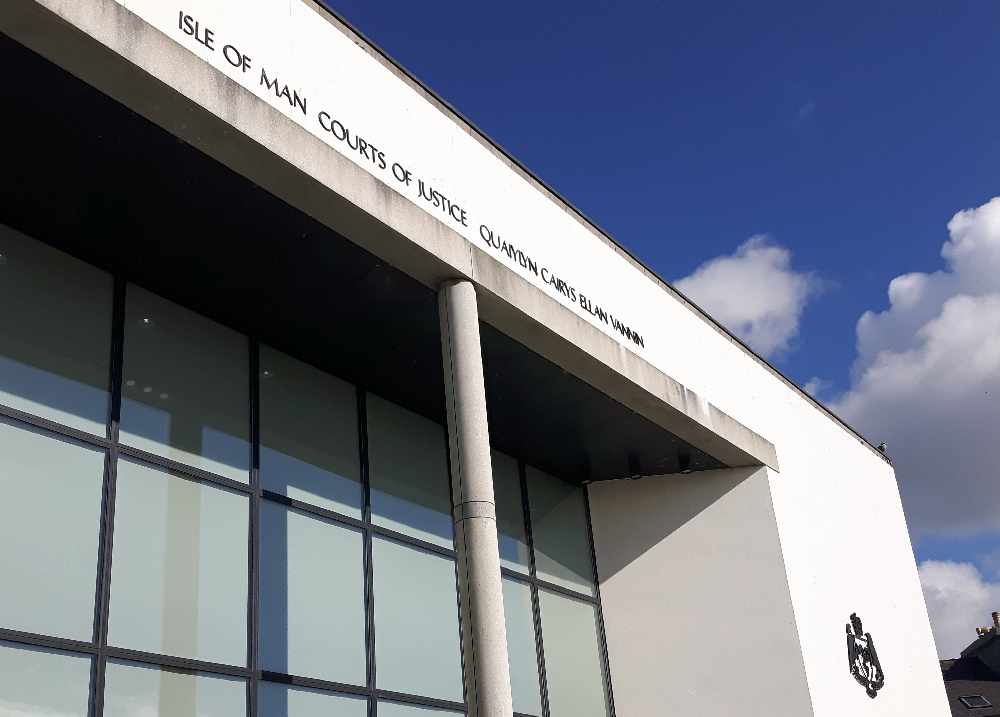 A man who wielded a rounders bat during an argument with his girlfriend has been jailed.
Kyle Reece Wright of Rosemount in Douglas appeared before Deputy High Bailiff Jayne Hughes charged with five offences.
He admitted breaching a community service order, threatening to damage property, using provoking behaviour, assaulting a woman and possessing an offensive weapon.
The court heard he'd argued with his girlfriend in Cushag Road on December 20, before he kicked her and spat on her.
He'd also missed a number of work sessions for a community service sentence imposed for throwing a stone through her window last August.
His advocate said Wright had significant issues controlling his anger but was an extremely young man who could still change.
Mrs Hughes jailed him for 20 weeks for the assault, provoking behaviour and threats, adding eight weeks for carrying the bat, four weeks for breaching his community service and two weeks for having outstanding fines.