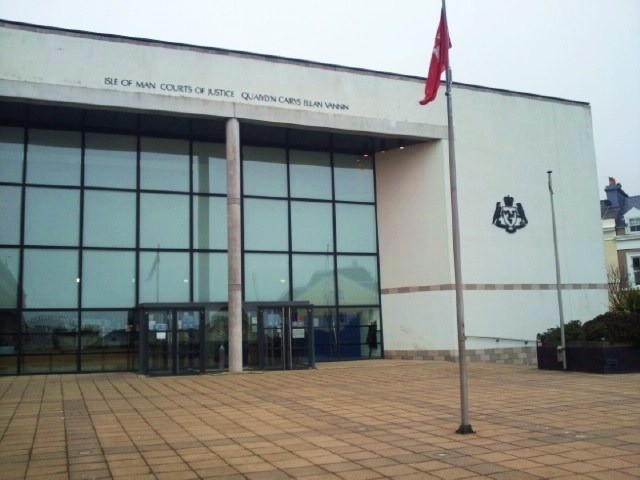 A Douglas man who was stopped by police three times in five months for driving whilst disqualified has been jailed.
25-year-old Jason Mcnulty was sentenced to 18 weeks in prison at Douglas Courthouse earlier this week.
He previously pleaded guilty to three counts of driving whilst disqualified and three counts of having no insurance.
Police stopped Mcnulty in January, March and May this year - on one occasion he was taking his children to school, when stopped he told officers "I was stupid".
His advocate told the court there was "clearly no excuse or justification" for his actions and Mcnulty had made "very poor decisions" for which he accepted full responsibility.
Sentencing him Deputy High Bailiff Jayne Hughes said the situation was aggravated by his previous disqualification conviction, from 2012, and the close proximity of this year's offences.
She told him he had risked his children's health by driving with them in the car and also put other road users at risk.