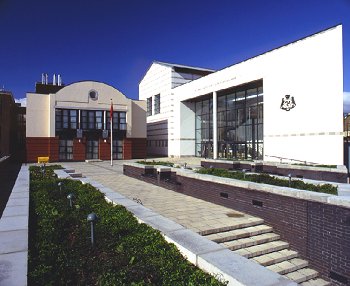 A motorist has been sent to prison after being caught driving whilst disqualified for the third time in two years. 
27-year-old Jason Harry Mcnulty, whose address was given as the Isle of Man Prison, was sentenced at Douglas Courthouse this week.
He'd previously admitted driving whilst disqualified, having a vehicle in a dangerous condition and having no driving licence or insurance on April 20th.
Mcnulty's advocate told the court he'd made a "very stupid mistake" after making "great personal strides" in trying to get his life back on track since his last release from prison.
He told the court he believed he needed help with his "decision making skills".
It was something disputed by Deputy High Bailiff Jayne Hughes who remarked "Does he need help? He just needs to keep out of a car - that's easy".
Jailing him for 20 weeks she told Mcnulty "you knew you shouldn't be in a vehicle - it was really the most stupid act".
She also disqualified him, again, from driving for two years and until he's taken an extended driving test.