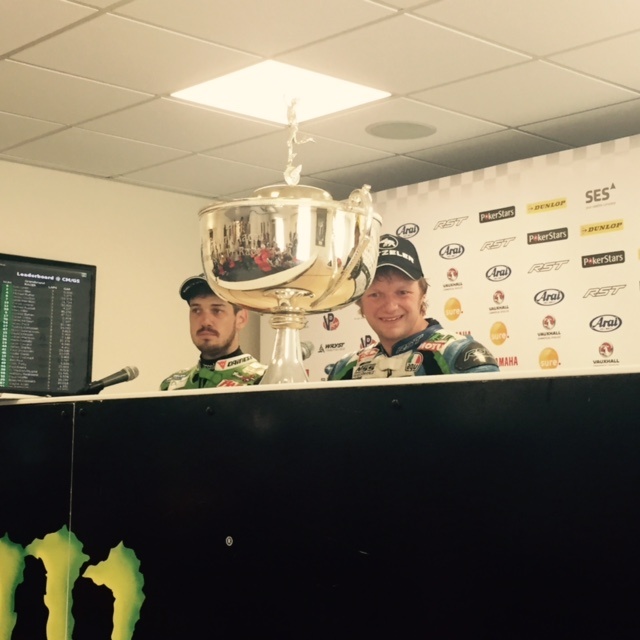 Ivan Lintin
"I've made the dream happen" - they were the words of road racer Ivan Lintin yesterday when he won his first ever TT.
He took victory in the Lightweight race - stealing it from James Hillier by just under four seconds.
Both men smashed the old lap record with Hillier claiming a lap of 120.848 mph - Lintin's speed was almost identical at 120.845.
Speaking afterwards he said he was pleased with the result: