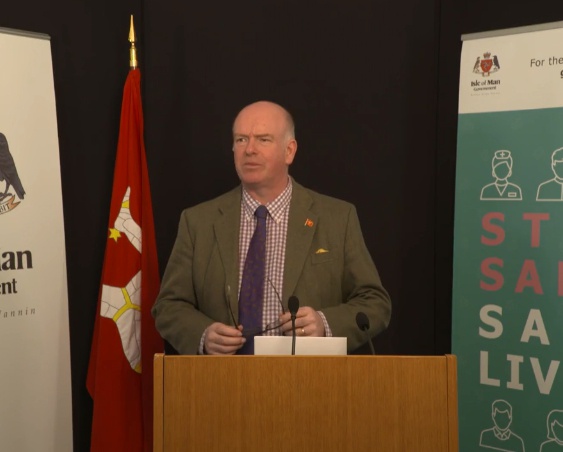 Changes have been made to isolation rules, for those who test negative for Coronavirus.
Chief Minister, Howard Quayle explained if you are tested for the virus, and the results are negative - you will no longer have to self- isolate for 14 days.
However, there are some exceptions - people must have been on the Isle of Man for at least 14 days in order to fall under this category and people must remain in isolation until they get their test results.
However, Mr Quayle said if the results come back and you do not have Covid-19, you aren't displaying symptoms and you feel fine in your self - you are allowed to go about your daily life and no longer have to stay indoors for 14 days.