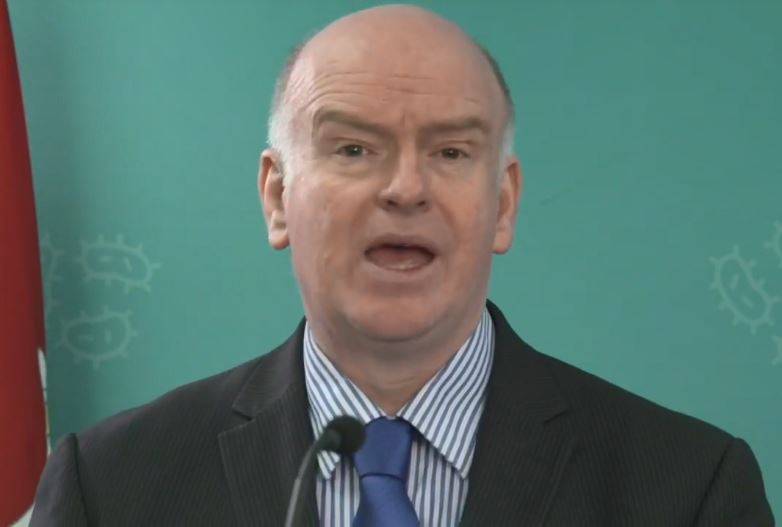 The amount of time someone who's tested positive for Covid-19 or any of their high risk contacts has to self-isolate has now been reduced.
Changes came in just after midnight meaning the isolation period has now dropped from 14 days to 10 days, subject to a negative 'exit' test.
Announcing the move yesterday, Chief Minister, Howard Quayle MHK, stated the switch in policy is part of the government's new 'mitigation' approach to the virus.
Those who choose not to be tested when isolating will have to quarantine for longer - Health Minister, David Ashford MHK, says more details on this as well as the cost of tests will be given in due course.
These changes don't extend to those isolating following travel to the Island where isolation remains two weeks.