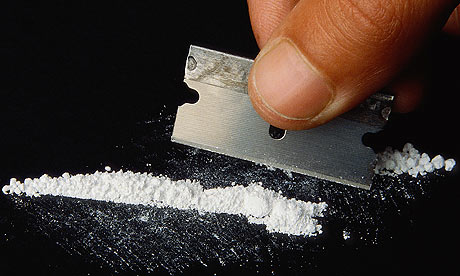 A major report published on the internet has named the Isle of Man as having the greatest percentage of cocaine users for its population.
The World Drugs Report has revealed that 3.5% of people aged between 15 and 64 use the class A substance on the Island.
This puts us ahead of countries like Spain, England and Italy.
The Island also sits in the top 10 countries for ecstasy use, with 1.5% of the 15 to 64 age group partaking in the illegal party drug.