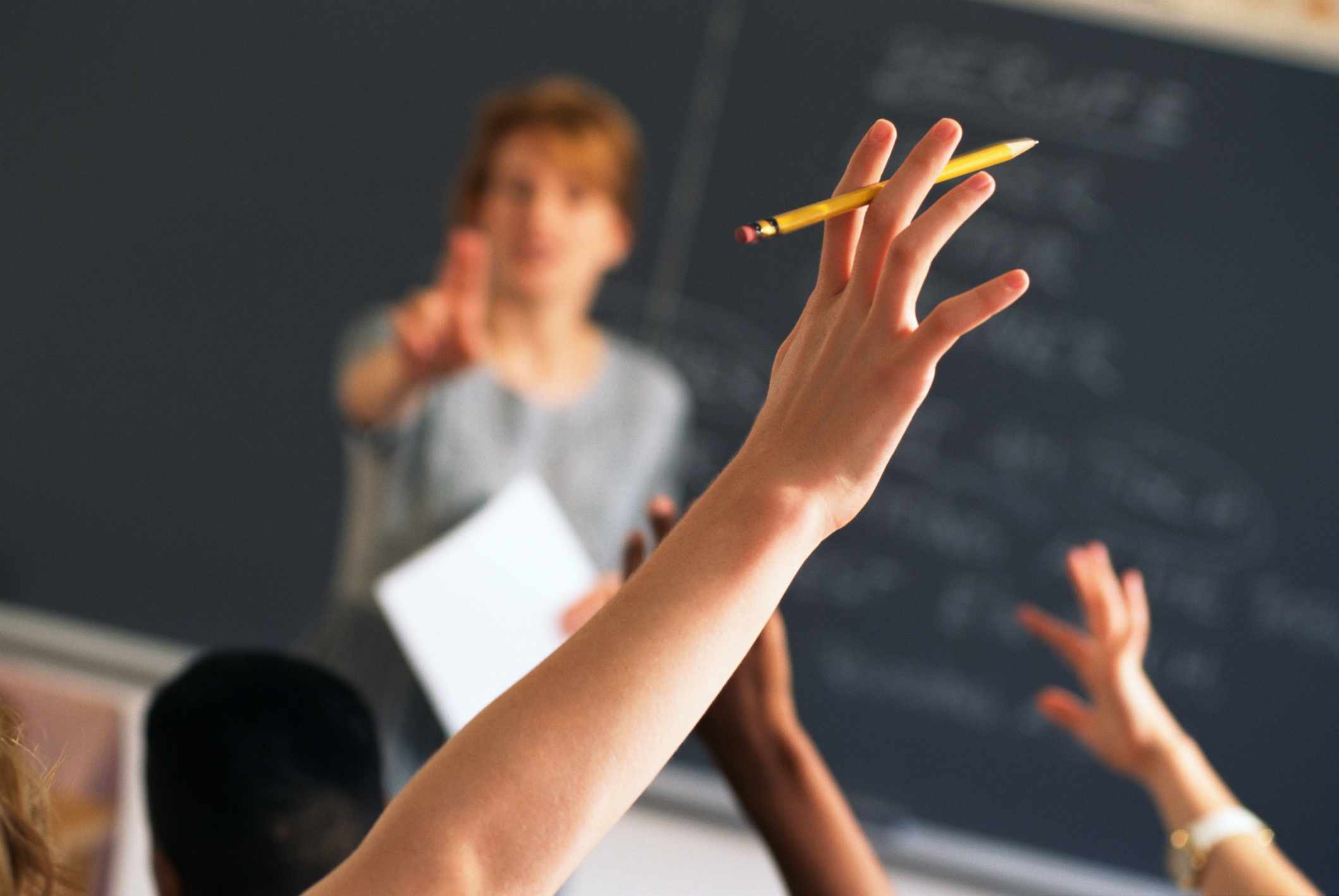 The Isle of Man is one of the 'best examples' of a forward-thinking and positive approach to education. 
That's according to an international education presenter and author who will be leading a group of 40 Spanish school leaders to the Island.
The group, from in and around Madrid, will be here for a week later this month as a part of a 'leadership development tour'.
School improvement advisor Jan Gimbert says it's a great opportunity to celebrate our successes: