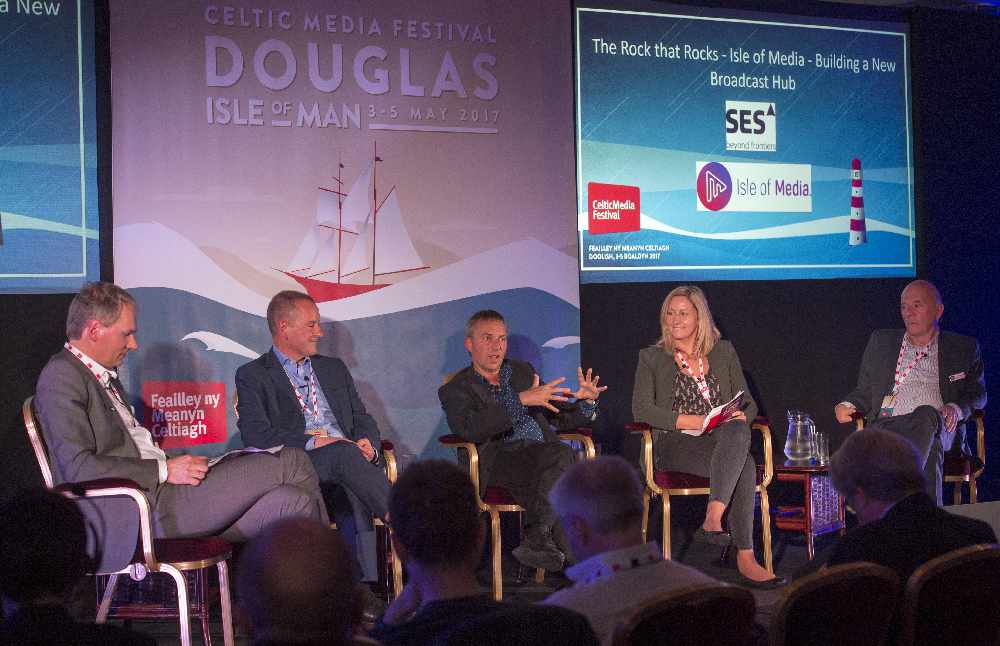 The Isle of Man could get its first ever national TV channel. 
That's Media Group revealed the news at the Celtic Media Festival, which is being helf on the Island, today.
The group says it's interested in setting up a channel saying it believes there is "calculable enthusiasm" for the proposal.
Owner and director Kent Walwin told a panel it could play a "critical role" in the Island's "national conversation".