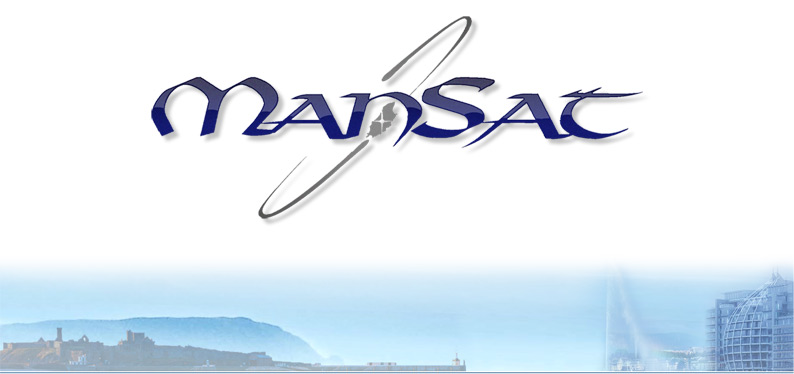 The Isle of Man has been named as one of the most likely nations in the world to return to the moon.
A report has been published revealing the leading space nations across the globe. It ranks who is most like likely to lead in the new space race to return to the Moon.
The Island, based on the growing strength of the space industry, came in fifth behind the United States, Russia, China, and India.