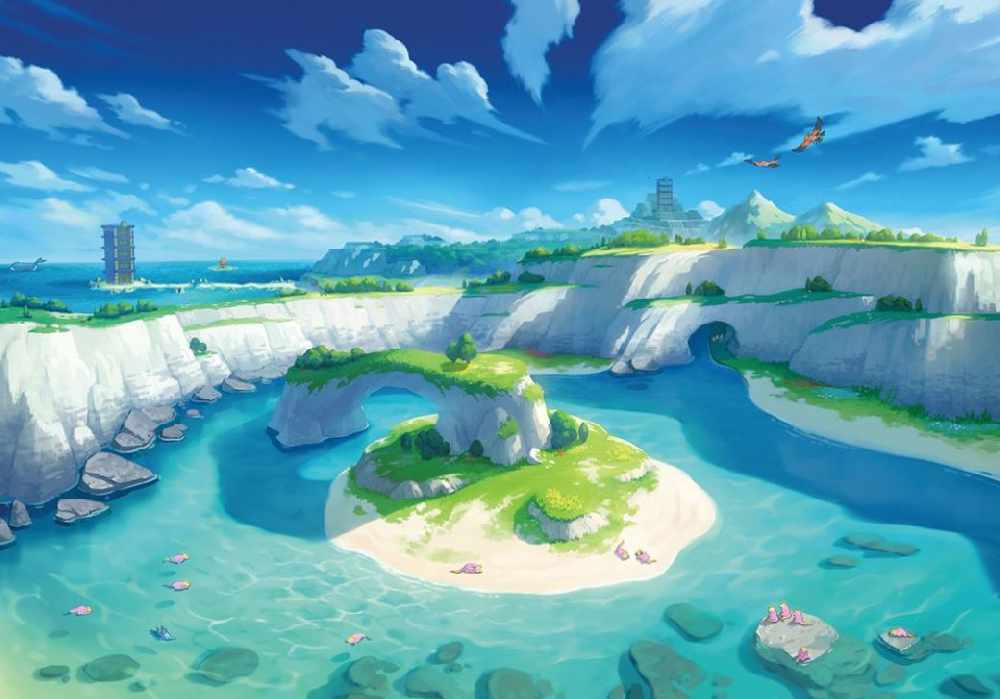 The Isle of Man will feature in a new Pokémon game.
Two brand new areas are being introduced as part of the Pokémon 'Sword Shield Expansion Pass' - the 'Isle of Armor' and the 'Crown Tundra'.
On the official Pokémon UK twitter account, it's been confirmed the 'Isle of Armor' was inspired by Manx shores.
Meanwhile, the Crown Tundra took inspiration from Scotland.
Trainers, in the #PokemonSwordShield Expansion Pass, you will explore two brand-new areas, the Isle of Armor and the Crown Tundra. Did you know? The Isle of Armor was inspired by the Isle of Man, and the Crown Tundra was inspired by Scotland! pic.twitter.com/Qsbouq7vdZ

— Pokémon UK (@PokemonNewsUK) January 13, 2020