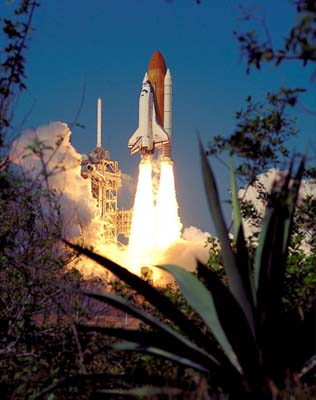 The importance of space tourism to the Isle of Man has been highlighted at a workshop in London.
The International Institute of Space Commerce, AON and the Department of Economic Development organised the event.
MLC Alex Downie, who has responsibility for space, told attendees that opportunities arising from space tourism activity are something that the Island is well placed to exploit.
Business development director Tim Craine says the space industry makes a valid contribution to the Manx economy:
(AUDIO ABOVE)