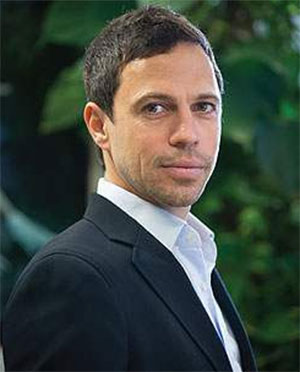 The Isle of Man's ten richest residents saw their combined fortunes rise by around £1.5 billion last year.
This weekend, the Sunday Times will publish its annual Rich List - showing the top ten wealthiest people on the Island.
Former Pokerstars owner Mark Sheinberg tops the rankings with a personal worth of £3.7 billion, followed by John Whittaker with £2.2 billion.
Rob Watts, who compiles the list, says the Isle of Man seems to be an attractive place for billionaires to live: