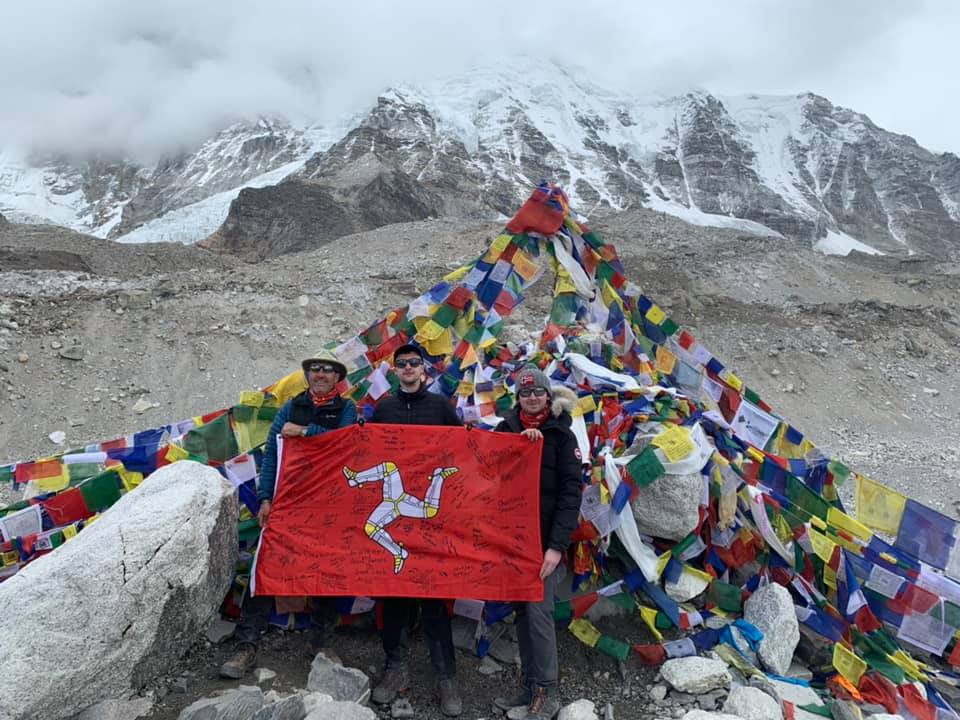 The Island's Relay for Life team have successfully made it to Mount Everest Base Camp.
It comes as the charity marks it's tenth year of fundraising - with the aim to raise a total target of £1 million by the end of 2019.
Alex Barlow, Chairman Lynn Bell, Johnny Sayle, his wife Michelle and their son John have been making their way to the base camp in Nepal to raise funds.
In a post on social media this morning Alex confirmed him, John and Johnny have made it to the camp, however unfortunately due to altitude sickness Michelle and Lynn had to turn back.
So far, the team have raised a total of more than £3,800.