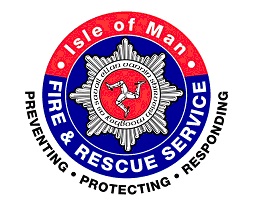 The Island's fire service is issuing an appeal to residents who carry out burns in gardens during lockdown.
Firefighters say before doing so people should consider what their neighbours may think, particularly when many are now staying at home.
Emergency services also add if you fail to inform the control room before carrying out a burn, someone may report it as a fire resulting in a potentially unnecessary callout.
In a post on social media personnel are therefore urging residents to 'think twice before you reach for the matches'.