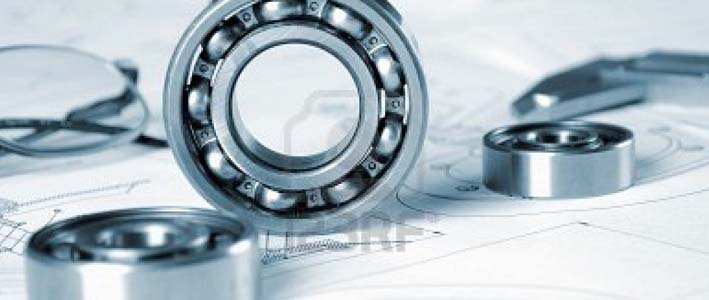 Two centuries of the Island's engineering successes will be on display from next week.
Industry and students from Manx schools have collaborated in the show to celebrate the sector as part of the Island of Culture.
10 large aluminium panels will depict successes spanning 200 years.
The permanent display will be unveiled on Friday by President of Tynwald Clare Christian at the Advanced Manufacturing Training Centre.
Adrian Harrison is the Engineering Sector Skills Champion, he says why it's come about: