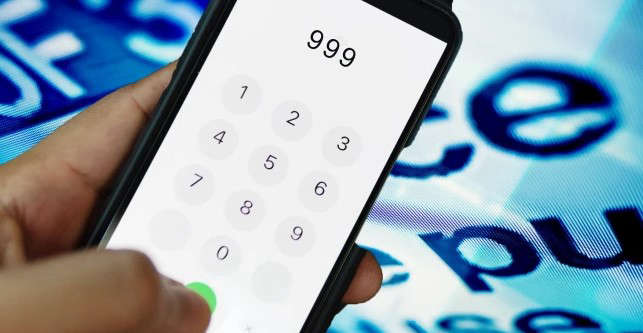 The Island's Emergency Services Control Room has been 'inundated' with calls, thought to be from a child playing with a 'sim-free electronic device.'
That's the latest from the Police - who say colleagues have received around two dozen 999 calls in a very short period of time.
It says the calls are 'clogging the 999 system' so could prevent them for helping someone in real need.
It adds, if your child has access to a sim free device, to keep an eye on what they're doing.