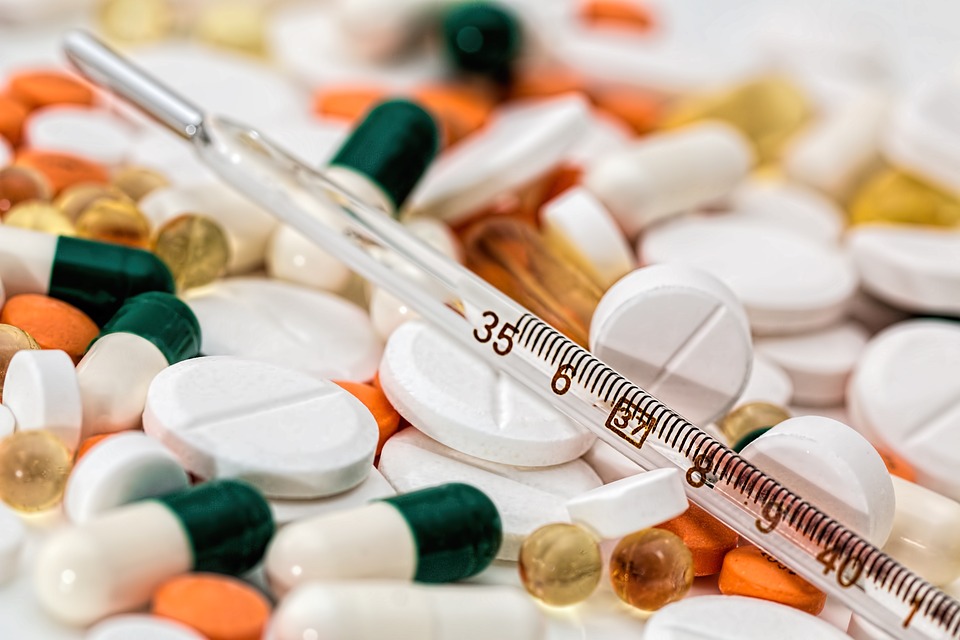 The number of deaths from drugs on the Island is more than twice as high as the rate for England. 
It was revealed in the House of Keys this week when Ramsey MHK Dr Alex Allinson asked the Health and Social Care Minister about drug-related deaths between 2013 and 2015.
Kate Beecroft said 8.5 per 100,000 had died over that period - compared to just 3.9 in England.
She said the figure is statistically similar to England's North West, which saw 5.6 deaths per 100,000 people each year over the same time period.