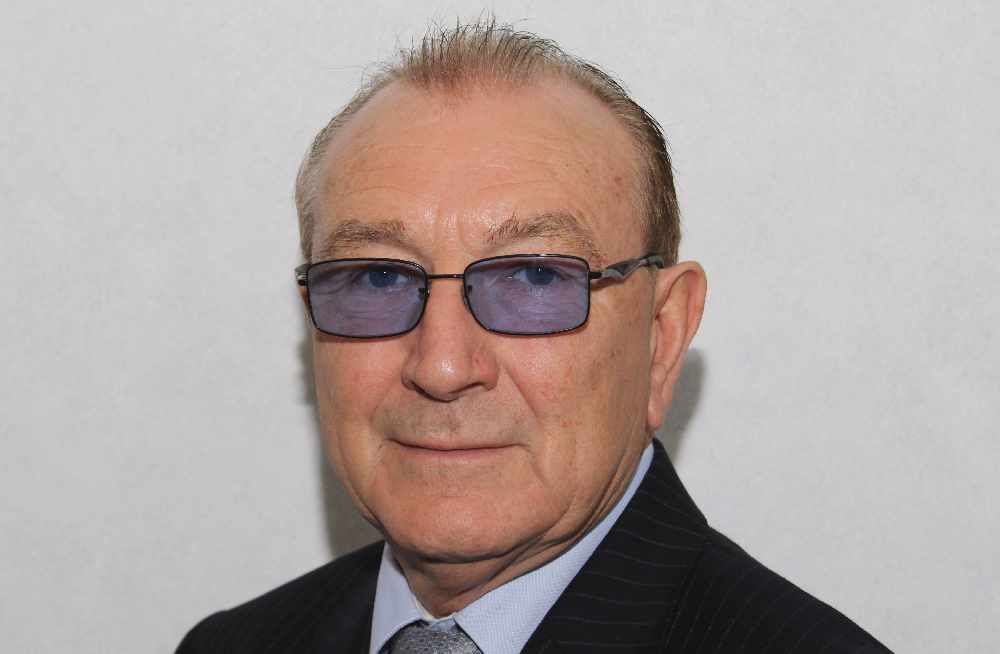 The Island's Home Affairs Minister says he can't compare the Island's traffic casualties to other countries.
Middle MHK Bill Shimmins asked Bill Malarkey how high the Island's rate is, compared to crown dependencies and EU countries in the House of Keys this week.
In response, Mr Malarkey said because of issues about defining a 'serious injury' any figures would be crude.
He also said the raw number of people killed or seriously injured through local road traffic collisions wouldn't be comparable.