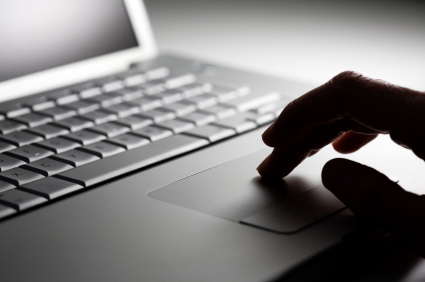 Broadband on the Isle of Man is far superior to the UK offering.
That's according to the Island's Communications Commission in light of recent findings from a study conducted by Which? in the UK.
It reported that 15.4 million households there were paying for advertised speeds that turned out to be unachievable.
Manx businesses periodically meet with regulators to discuss product launches and advertising standards.
Director Carmel McLaughlin says that dialog ensures that customers here get value for money: